Taking Part – My 33 years in motorsport by Harry Sherrard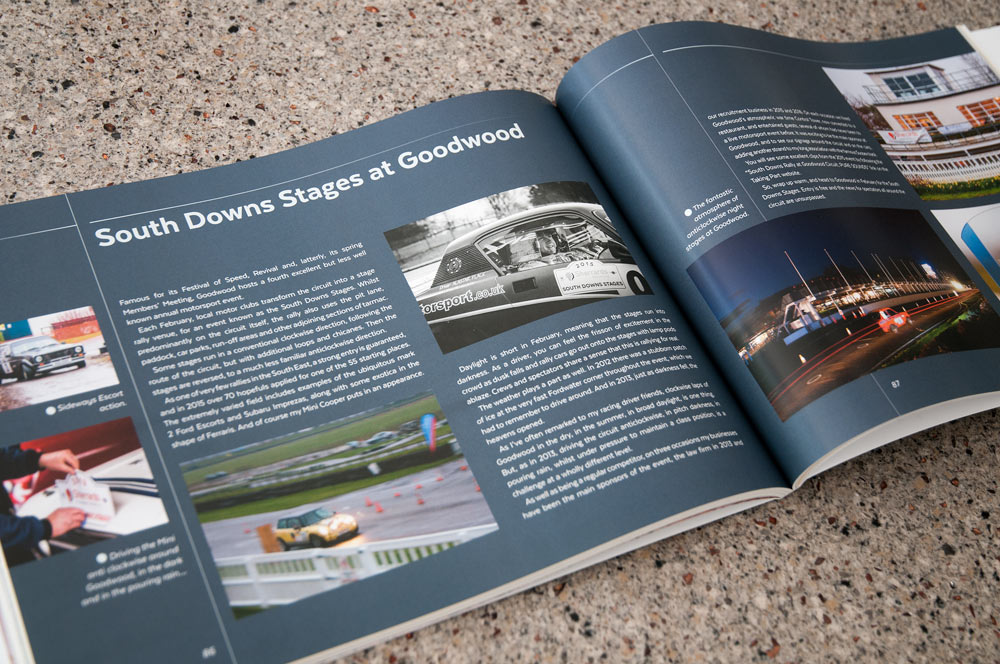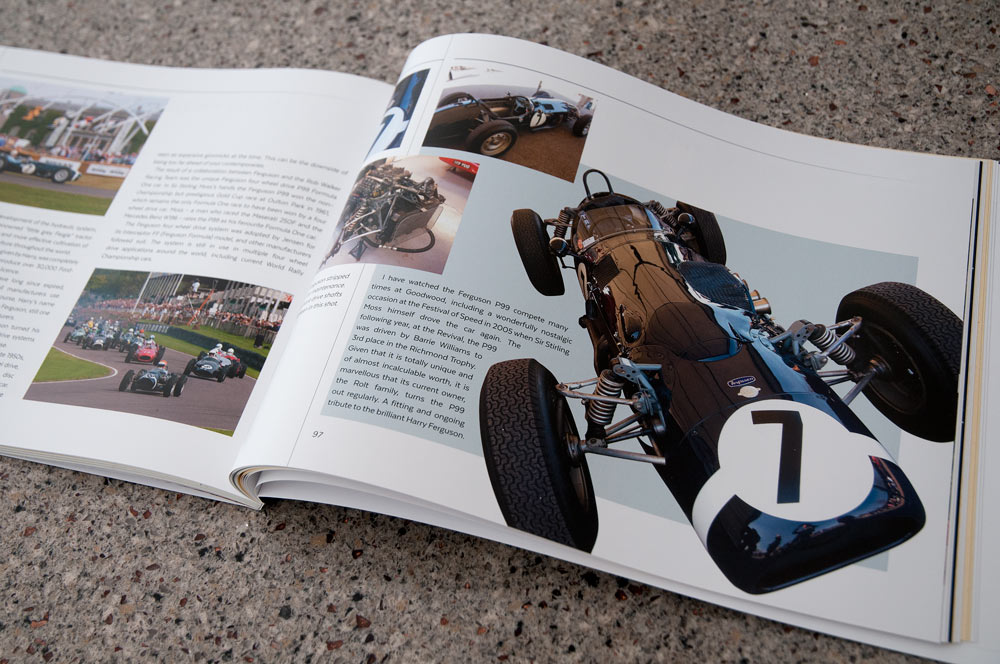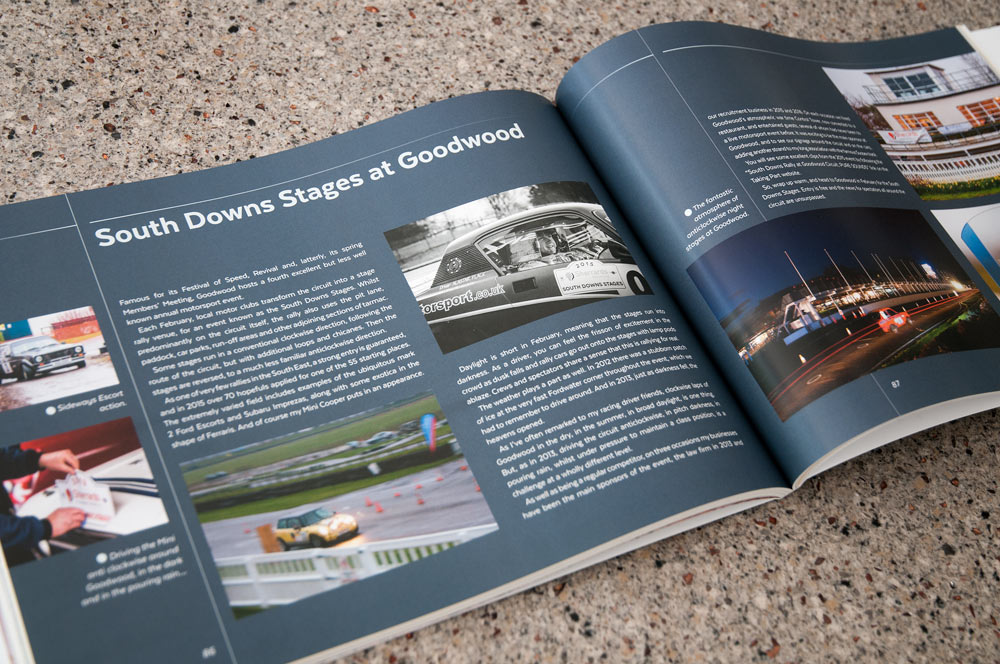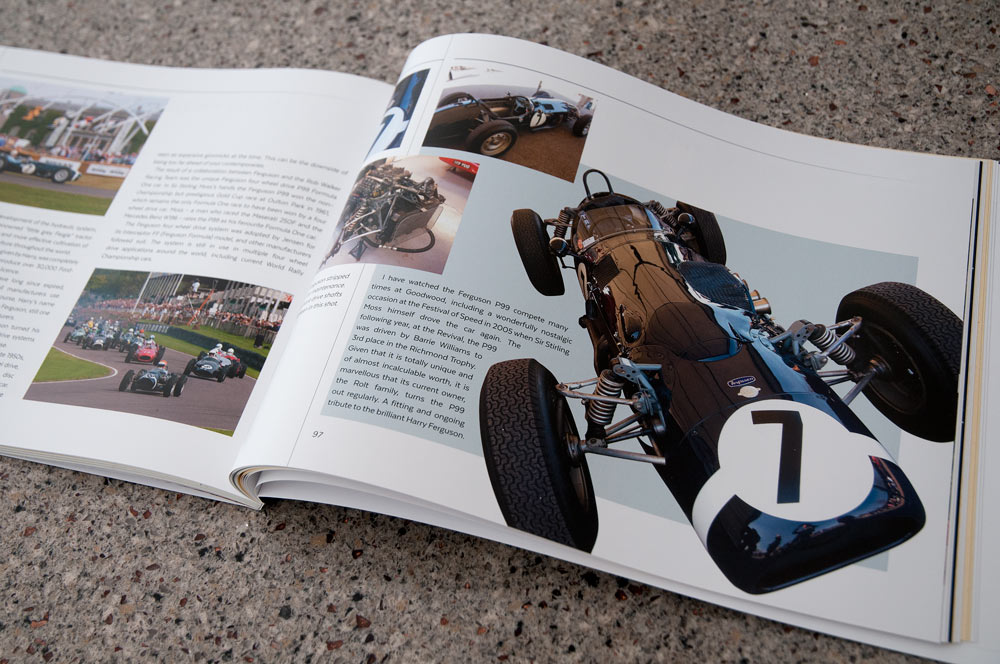 Taking Part – My 33 years in motorsport by Harry Sherrard
126 pages
Perfect bound soft cover ("paperback")
ISBN 978-1-5262-0359-5
£2 for shipping within the UK will be added before checkout. Please contact us for shipping costs outside of the UK.
Taking Part
Whether it was blagging his way into a job with Eddie Jordan's Formula 3 team, racing a Sunbeam Rapier at Goodwood with Derek Daly, learning to plough a straight furrow on a vintage tractor, or rallying across the Sahara Desert, Harry Sherrard saw no reason why he couldn't just do it all!
This conversational collection of connected personal anecdotes is an Ulsterman's journey through almost every type of motorsport at home and abroad.
He was supported in his adventures by his enthusiastic and adaptable wife Lorraine, sponsor Marcus Mitchell and confidant Patrick Murphy, amongst others. In return he has given much of his own professional and personal time supporting causes such as the revival of Goodwood as a competitive motor circuit, the encouragement of grass roots local events, and the sterling work of the Race 2 Recovery team of injured servicemen.
In this excellently written and superbly illustrated book, Harry has a unique, rich and engaging story to tell.
OMG I loved this book
Harry Sherrard's fantastic book, Taking Part, speeds the reader through his 33-year love affair with motor sport. This beautifully produced book documents his ride from the glamour of the Goodwood Revival, to the challenges of the Nurburgring, and the heat of the sand dunes in the Tuareg Rally. Harry has worked for the likes of Eddie Jordan and Jonathan Palmer, and unsurprisingly has extensive knowledge of everything cars from the F1 Grand Prix, to the World Rally Championships. The book is a series of brilliant and amusing anecdotes, adorned with inspiring photographs bringing his passion for motor racing alive.
Daniel B